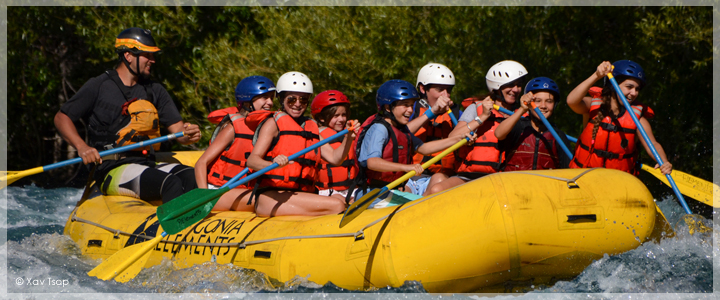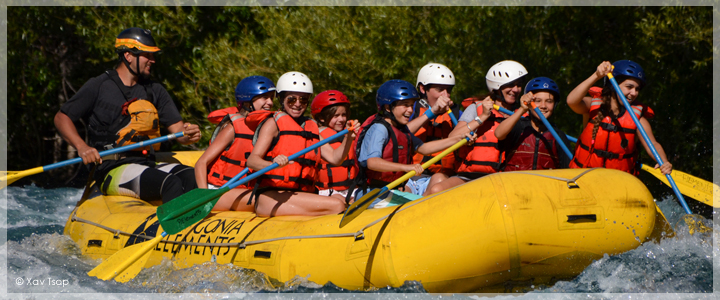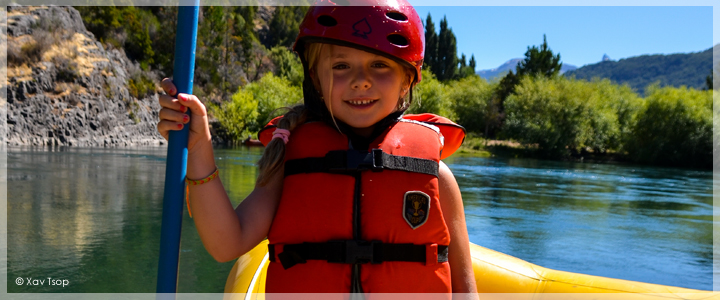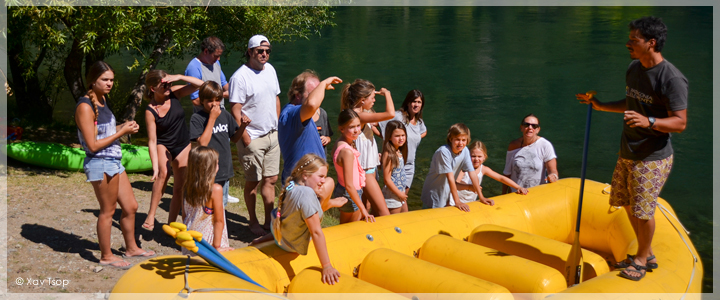 Floating Espolon River
Close to town there is a beautiful river called Espolon. Class II, flat moving water with some tree and debris obstacles. 1 hour and a half of tranquil waters ideal for first-timers or families that want to enjoy a memorably pleasant experience without having to experience any challenging rapids. Especially designed for families and children.
PRICE
CLP (Chilean Pesos)
Price per Person
 5 People Minimum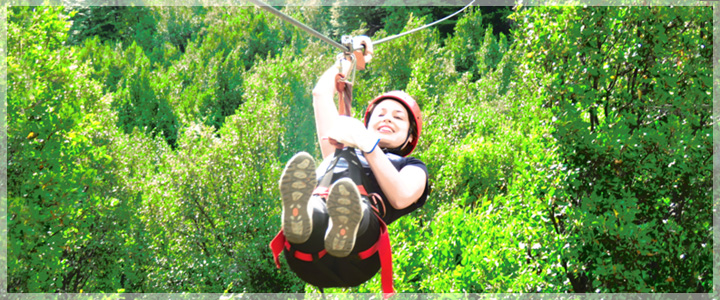 Releasing the adventurous spirit and feeling as if you are floating in the air is the objective of this activity. Canopy is a favorite activity for children and adults who want to fly through the sky and feel free suspended in the air, moving from one side to another through a steel cable.
The starting point is only 10 minutes from town. The circuit consists of 6 zip lines of different distances, heights and speeds, making a total of 700 meters. These surround and traverse a picturesque landscape in the middle of a forest of native trees such as Coihues, cypresses, ancient Mañíos, among other native species. Feel free with this adventure!!!
PRICE
CLP (Chilean Pesos)
Price per person
4 People minimum