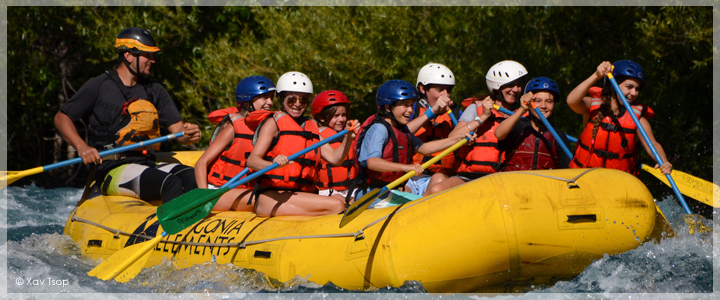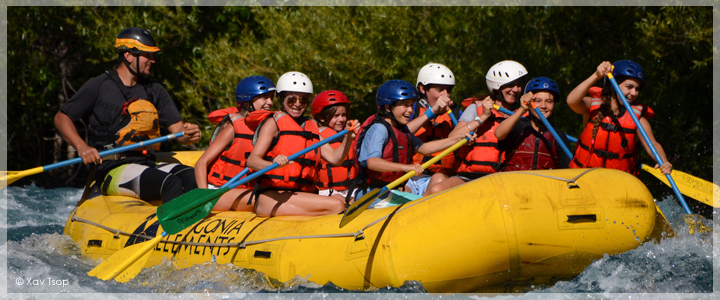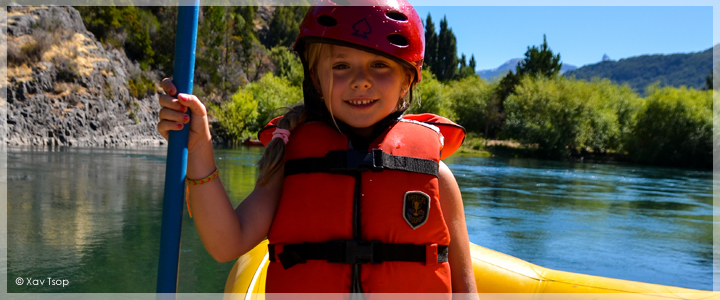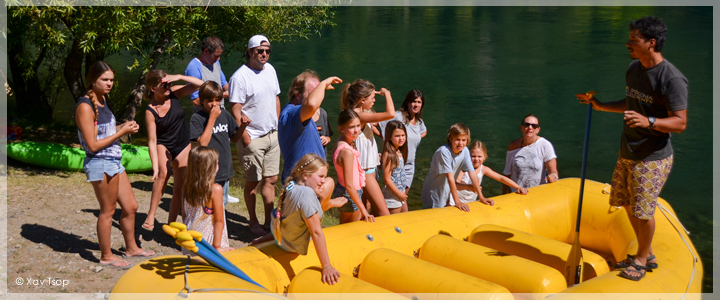 Floating Futaleufú River
The Family Float option is the alternative we offer families when they want to enjoy the beauty of the Futaleufú River, and when they find themselves with children or adults who cannot be exposed to the force of the rafting sections. This alternative takes place in the upper part of the Futaleufú River near a place called "El Limite" due to its proximity to Argentina. The activity is guided by experienced guides who will give you all the necessary information, as well as information about the place, nature, environmental education, passing through the Futaleufú "Los Huemules" Reserve, among others. During the section they go through an entertaining set of little waves, especially for children. If you are lucky enough to do the float on a hot day, you could even enjoy jumping into the water (always with the authorization of the guide).
This activity includes: round trip transportation, equipment (oar and life jacket) and a snack at the river exit. What to bring: swimsuit, comfortable clothes, shoes that can get wet, towel and sunscreen.
Price
CLP (Chilean Pesos)
Per Person